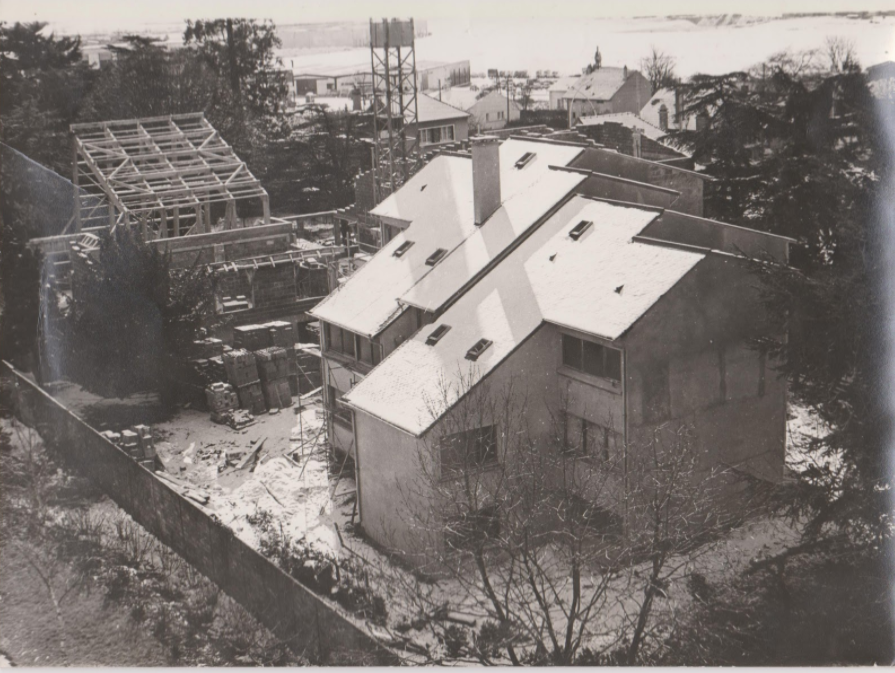 Our story began more than 40 years ago…
The Massy language school has been in operation since 1973. It was founded by the Federation of Evangelical Baptist Churches of France (FEEBF), which is still the owner of the premises.
Its original objective was to teach French to missionaries from the European Baptist Mission and other foreign missionaries who were preparing to work in the French Baptist Federation's local network.
In 1983
In 1983, the school opened its doors to missionaries from other denominations who were preparing to work in the French-speaking world.
Today
Today, the school primarily receives missionaries but welcomes anyone desiring to learn French in a Christian environment. The school has worked closely with more than 90 evangelical Christian organisations, representing a variety of denominations across the world.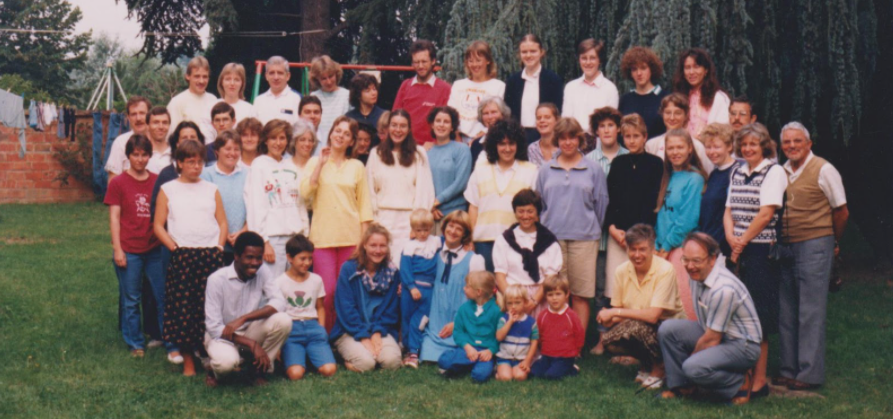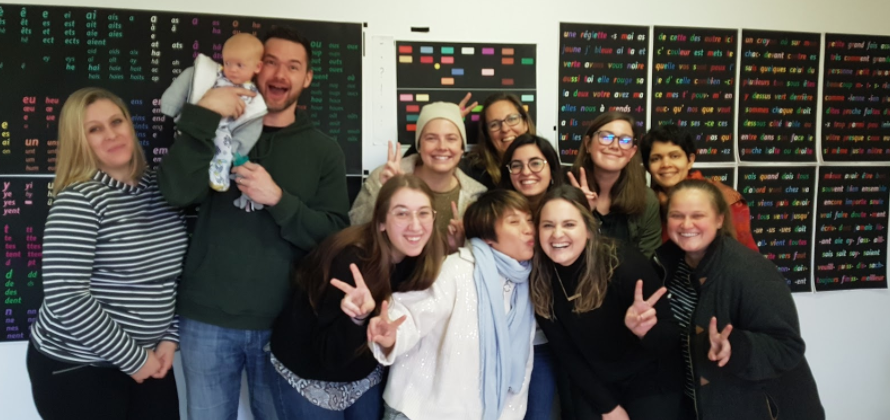 Our teaching style
We use the Silent Way, a method used at the University of Tours – the largest university for linguistics in France – with the aim that our students speak French correctly.
This method focuses on oral expression. From the very beginning, our teachers correct all mistakes their students make (pronunciation, rhythm, sentence structure, etc.).
In addition to classwork to practise your oral and written comprehension, you will be given homework, based on your level, to practise your written French.
The strength of the school comes from our focus on the Gospel. We acknowledge the diversity of our students and our team by respecting each other's culture, helping each other, standing in solidarity and through service.
We also highly value mutual respect, which is essential for living together in harmony.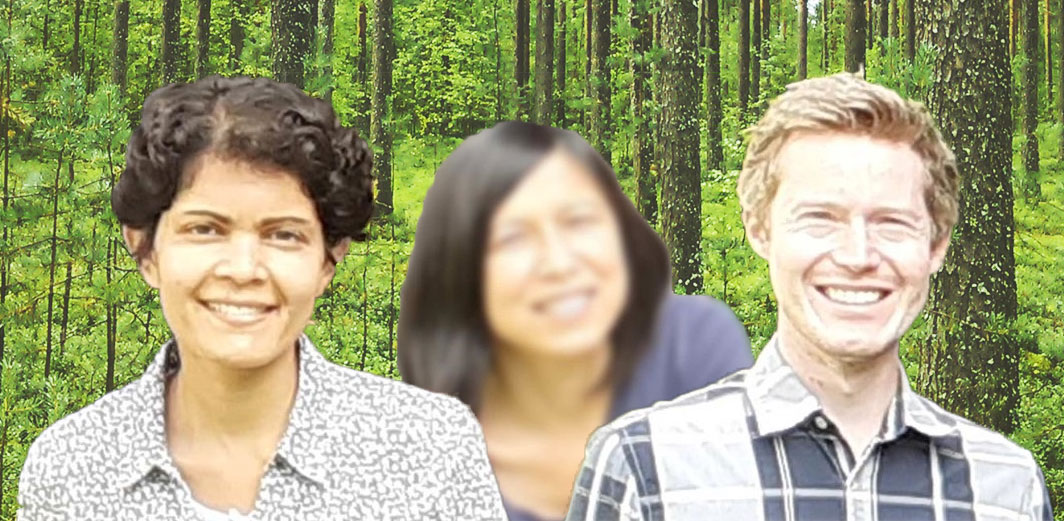 Teaching staff
Our teachers, who are qualified in teaching languages and/or linguistics, have broad experience teaching French as a foreign language and manoeuvring intercultural interactions. They have all lived abroad (Europe, Africa, Asia) and, like you, have experienced the language learning process..
Along with the teaching assistant, the teachers work with you to reach your goals.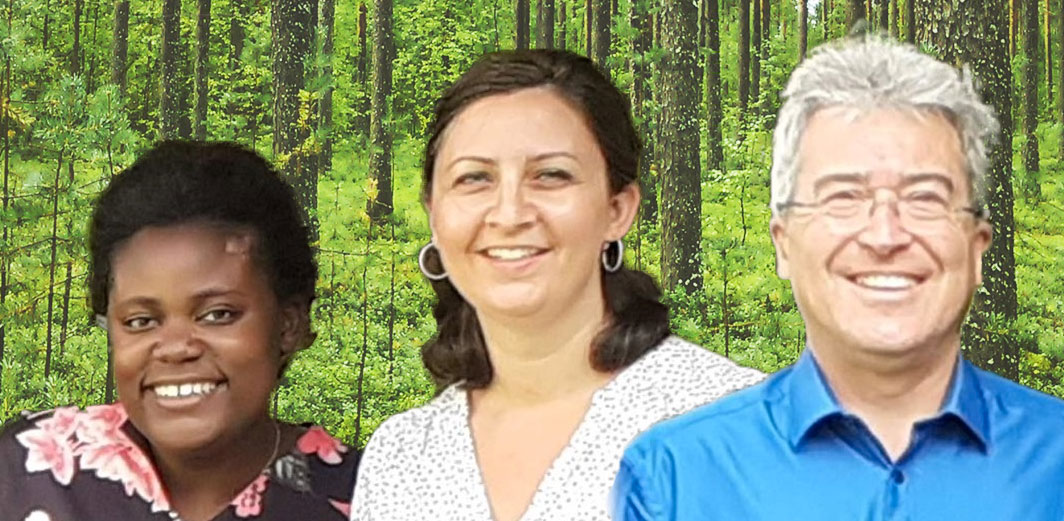 Administrative team
The administrative team runs and manages the school, and plays an integral role in our community.
They assist students with their administrative procedures and ensure that Les Cèdres runs smoothly.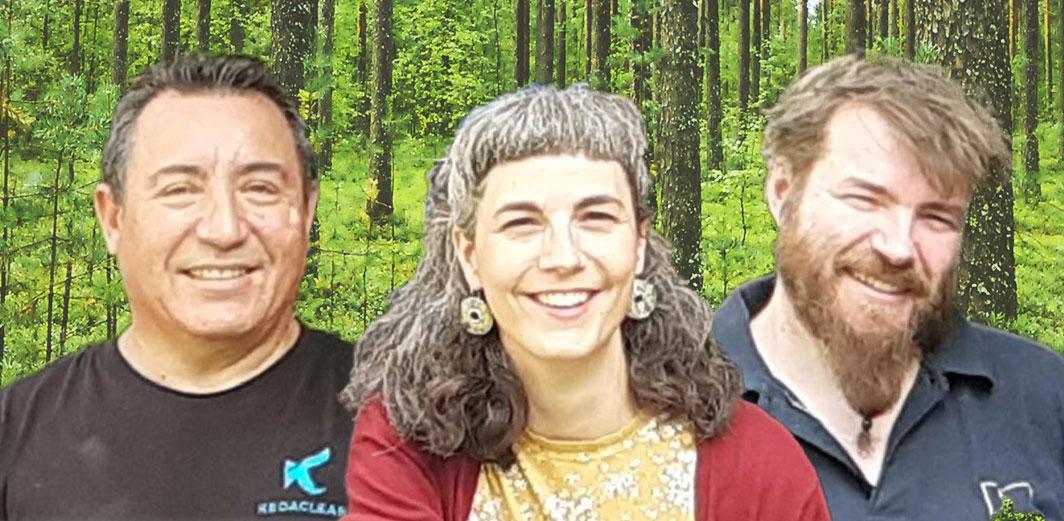 Technical team
The technical team is in charge of maintenance and upkeep at our school.
The essential work of this team and the nursery manager will contribute to your peace of mind while you learn French.
Les Cèdres' Renovation Project
Build on our past to chart a new future.
Marc Deroeux
Layout of the new premises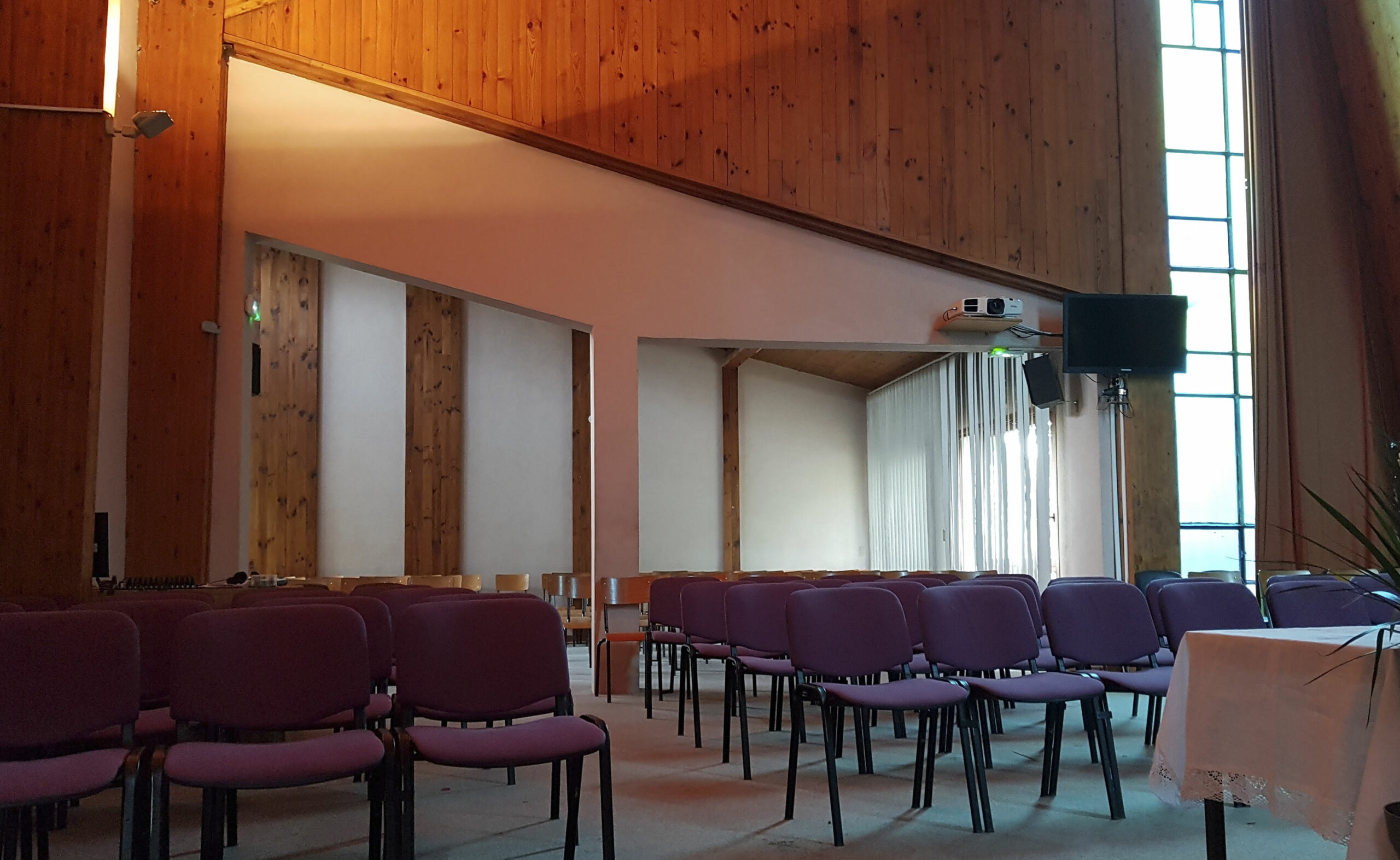 Main building
The church
The language school
3 staff accommodations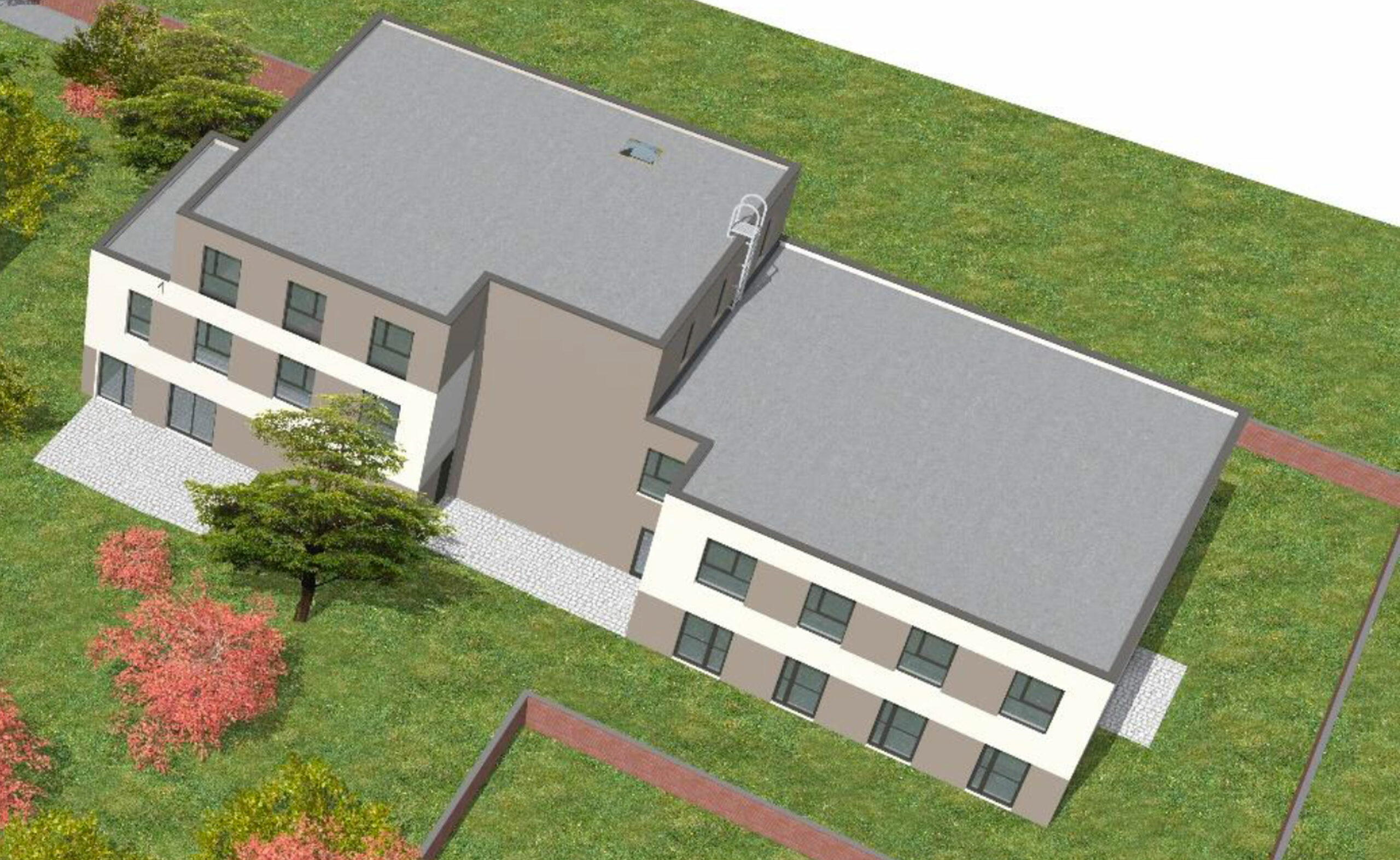 Student residence
25 studios (1 person per studio)
5 two-room housing options (2 people per accommodation)
Common areas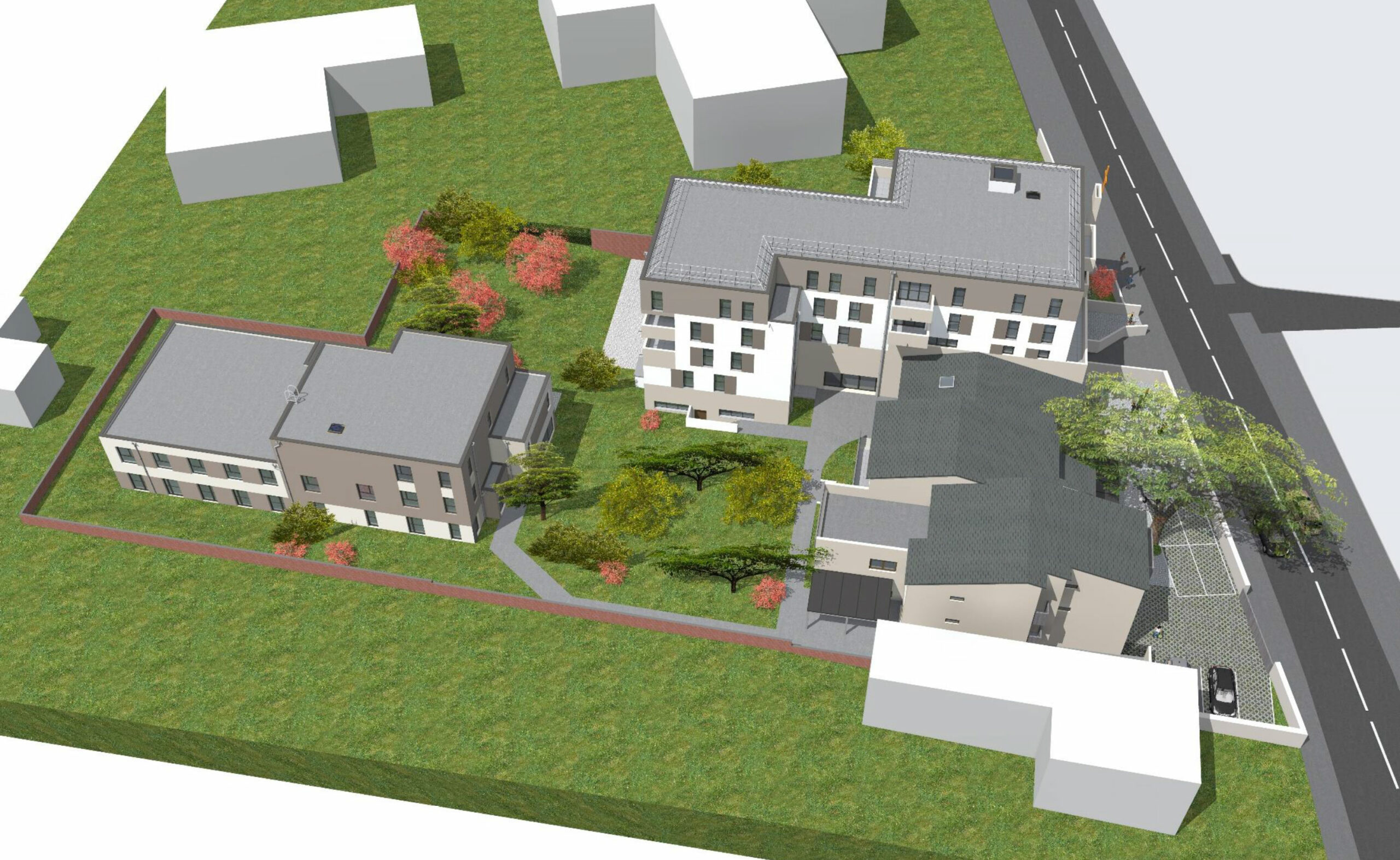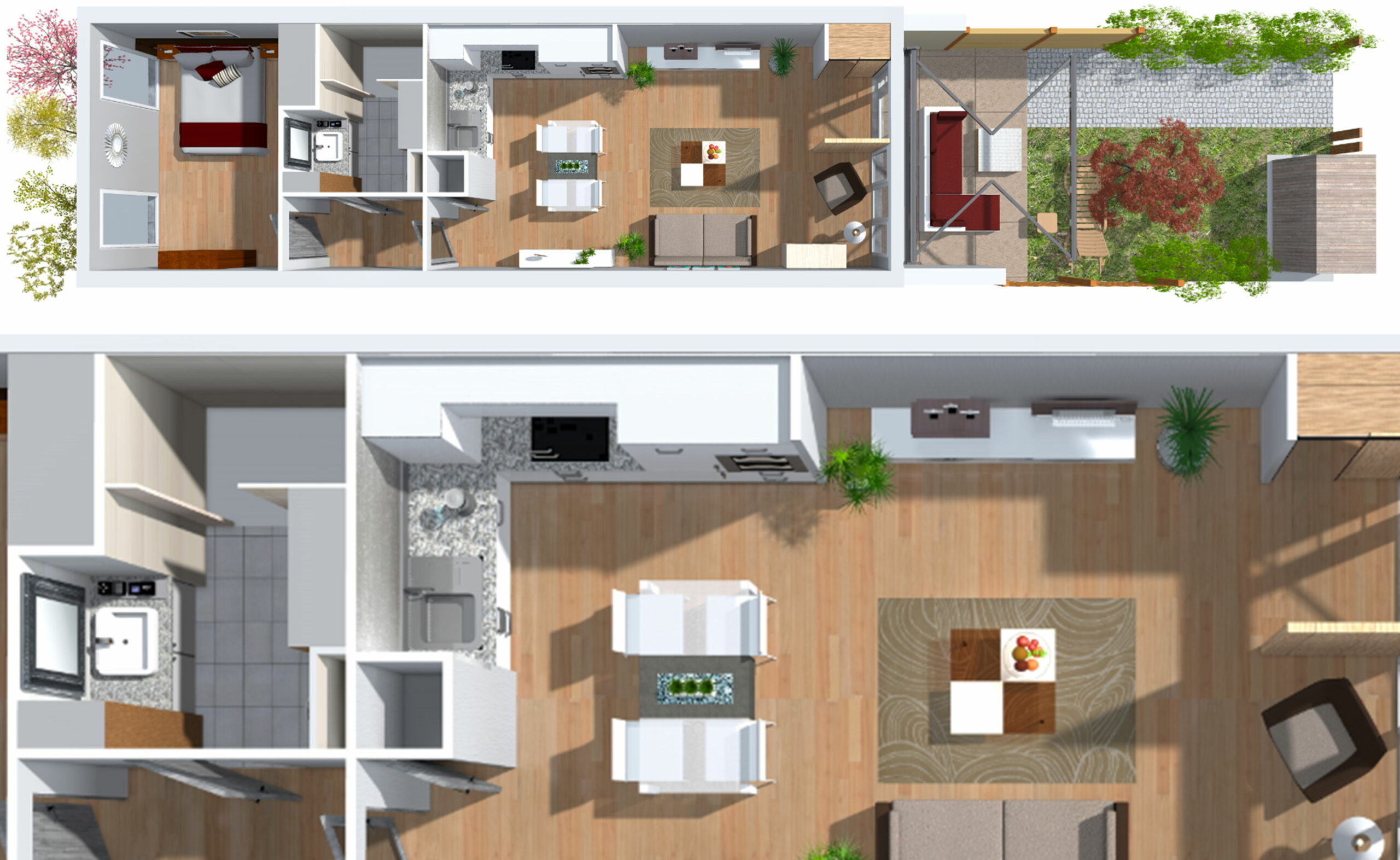 Furnished apartments
15 furnished apartments with either 3, 4
or 5 rooms for students with families.
November 2020
Beginning of construction
September 2021
Completion of the new student residence
October 2021
Offices moved to the new building while renovations take place on the main building
June 2022
Fitting out of offices and apartments
December 2022
Completion of new premises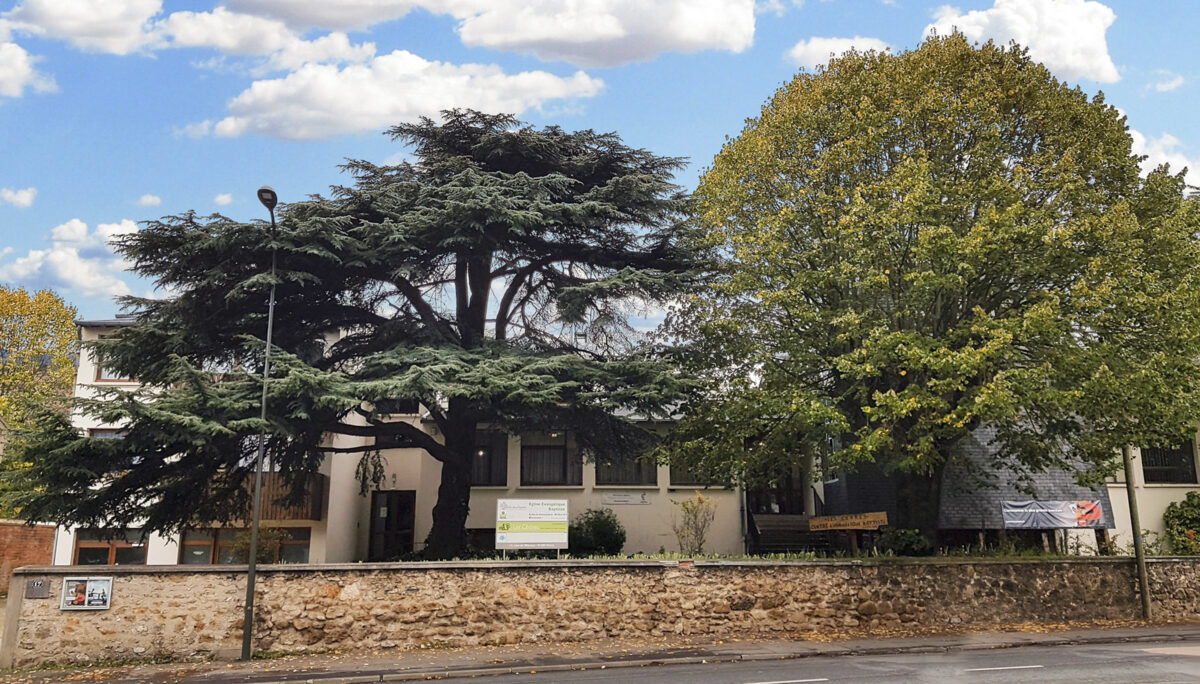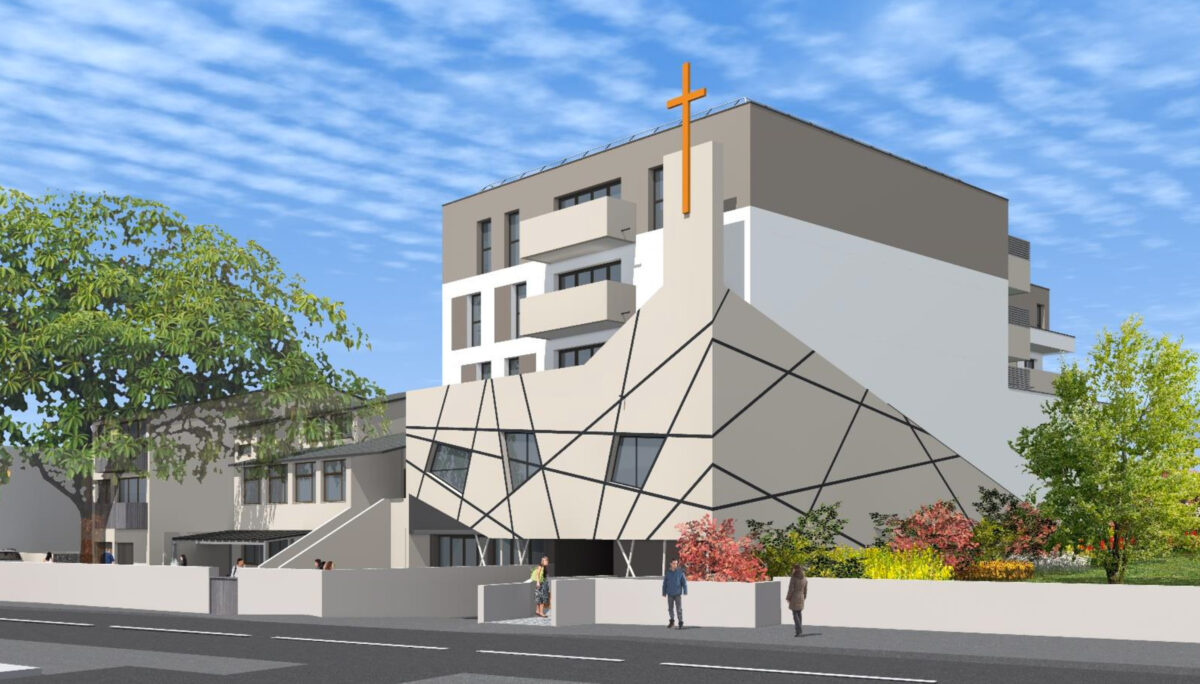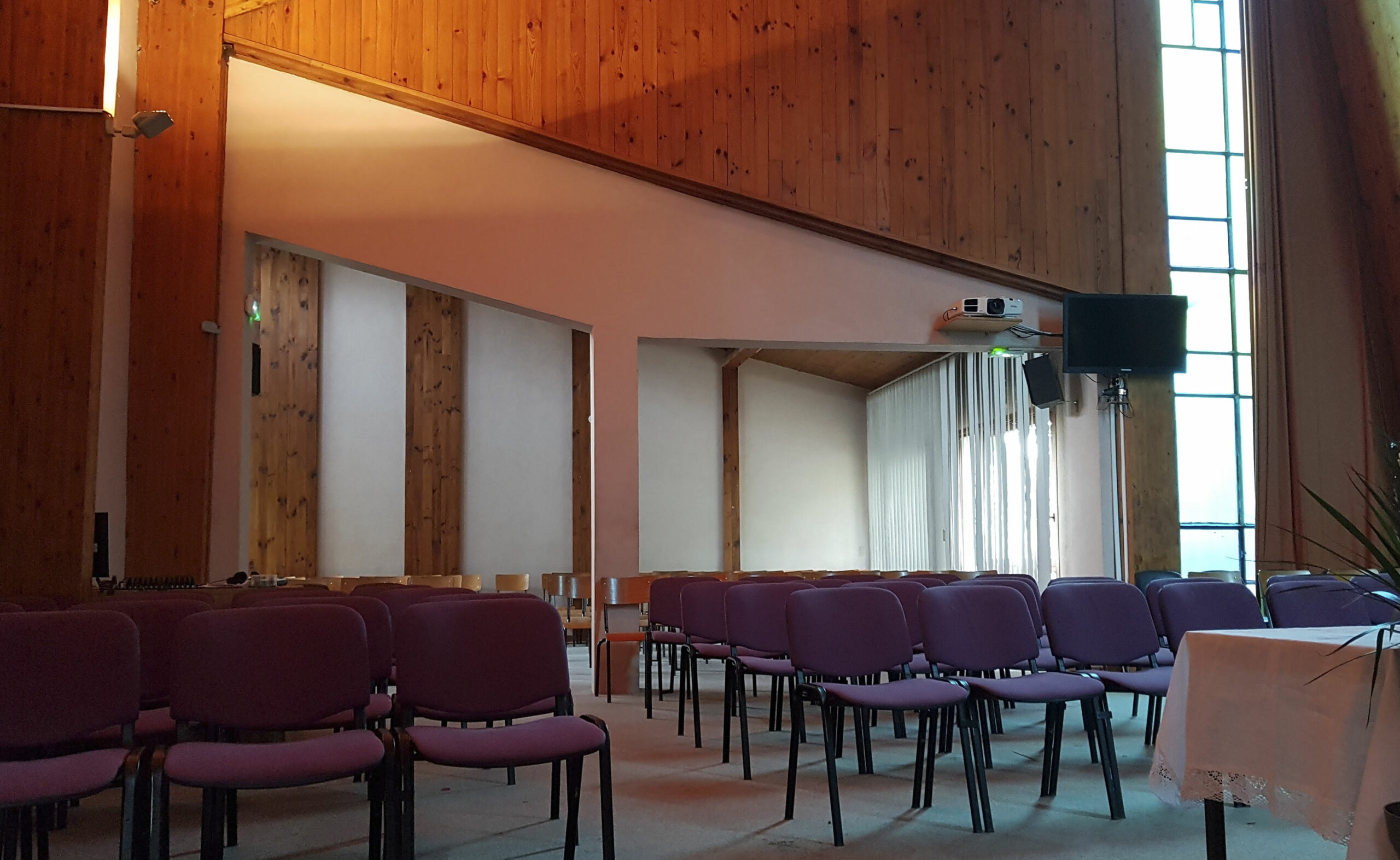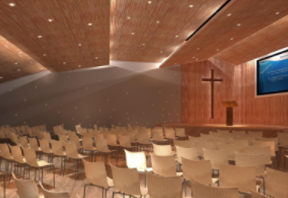 Follow-up of the work to August 8, 2021