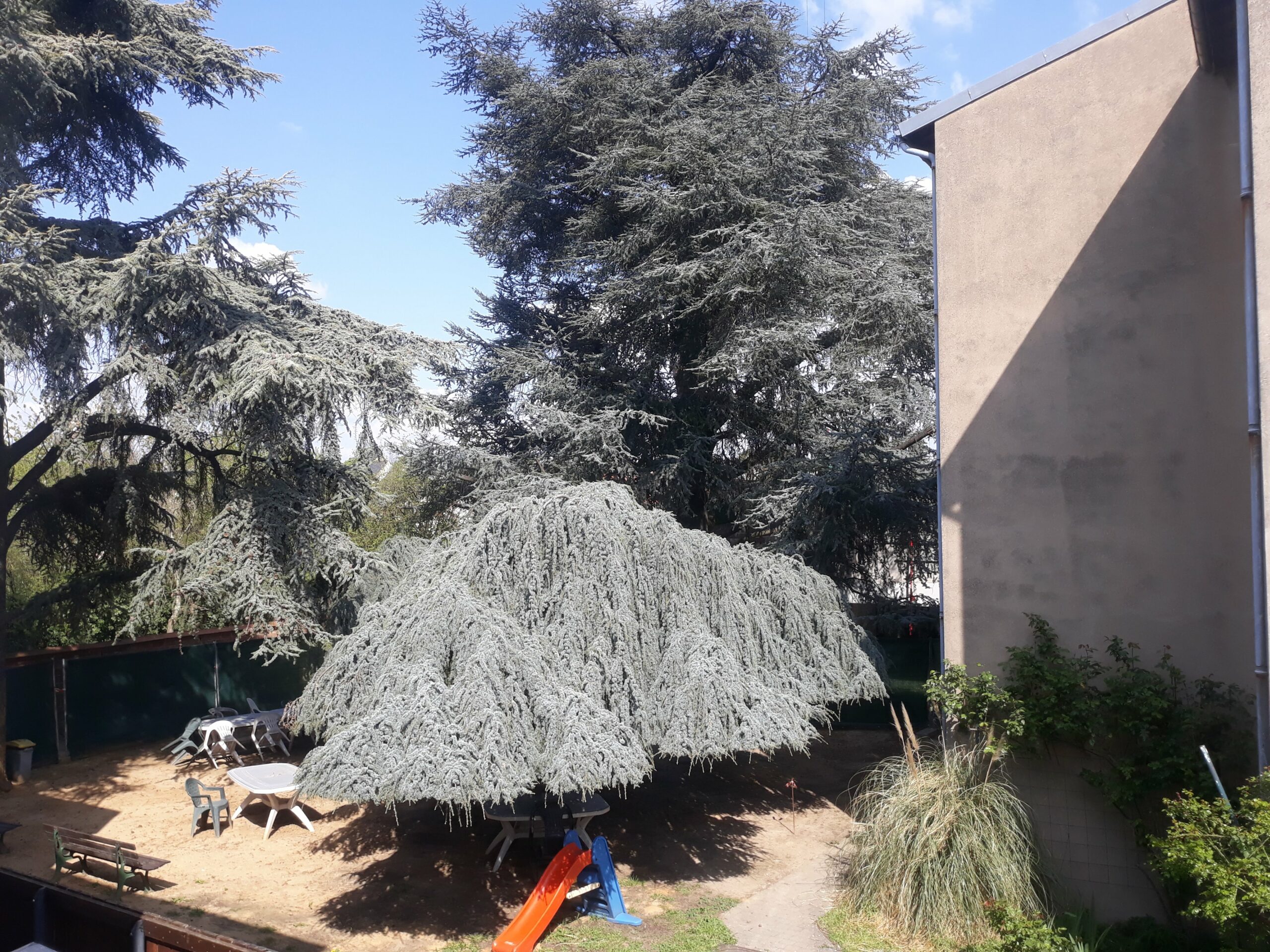 In April 2021, our students and teachers got to enjoy their well-deserved two-week holiday despite the measures imposed by the third lockdown. The 10 km travel allowance afforded them the chance to visit the parks and forests surrounding Massy (more info here).
Our students also met with our teaching assistant and their own language partners to continue practising French. Yes, even during the holidays!
During this time, construction of the new building continued and inched closer to the final product as the days went by. The occasional visitor often tried to sneak a peek of the worksite.
With the holidays behind us, a new session has begun for our classes. The students in the Montaigne class will continue fine-tuning their French skills with Véronique and Emmanuel, while those in the Nadir class press ahead with Valérie. The students in the Orsenna class will continue learning the fundamentals with Anne-Laure, while the students in the USA, still waiting on their visas, continue making encouraging progress in their remote classes, thanks to Véronique's years of experience and hard work.
Thank you for your prayers and encouragement!