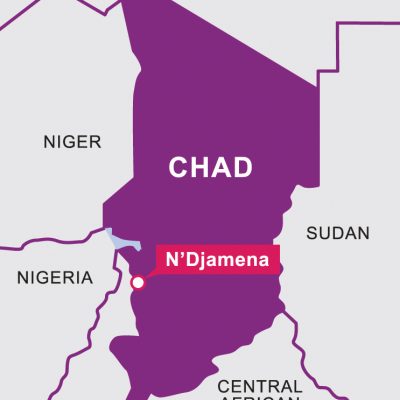 We join in the many prayers of missionary organisations for Chad, following the confrontations between the Chadian government and opposing forces, which led to the death of the Chadian president, Idriss Déby.
Our thoughts are with our many friends and former students who have had to leave the country, thereby abandoning their mission home.
Our thoughts are also with our missionary friends who are still in Chad. We are thankful to hear that they and their families are all safe.
Please pray for a peaceful resolution to the situation and for the safety of the missionaries and other stakeholders during this period of instability.