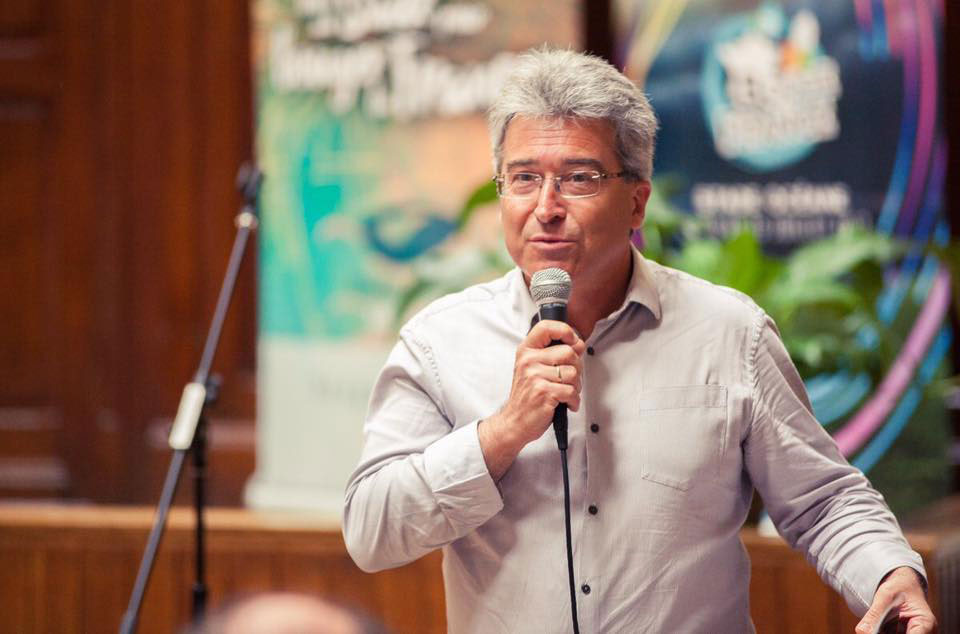 Dear friends, dear colleagues,
We have just gone through a very special and difficult period. Many of us have had to cease or slow down our activities considerably, while the world's need for truth and love has not diminished, quite the contrary. Now that the health crisis seems to be more and more under control, and governments are easing restrictions on international travel, we can go back to our activities with relief, joy and even more motivation to serve.
At l'École des Cèdres, aware that the needs have not ceased and that the end of the crisis will suddenly give way to numerous and urgent calls, we have made a point of continuing to accompany our students who are preparing for the missionary field throughout this period, despite the challenges and difficulties. We are also preparing to welcome new students in the best possible conditions.
Since the end of 2020, the rehabilitation of le Centre des Cèdres has begun. You can follow the encouraging progress of the work by clicking here. By November 2021, we will be able to welcome single students in our brand new student residence and, for the start of the school year in January 2023, families in our 15 new apartments on our fully renovated campus.
We are also proud of our brand new website www.lescedres.com. Please take a look and get to know us better!
We are happy to welcome new students who have at heart the proclamation of the Gospel in France and in the French-speaking countries, whose call has been growing steadily. In order to meet the demand and to allow everyone to arrive in the best conditions despite the challenges of visa applications – long but surmountable – we are preparing an exceptional class start in November, in addition to the one in January 2022.
Requests for quotes and registrations are now possible via our website, by clicking here.
Until we meet again, the entire team of Les Cèdres remains at your disposal for any further information you may require.
Best regards,
Marc Deroeux