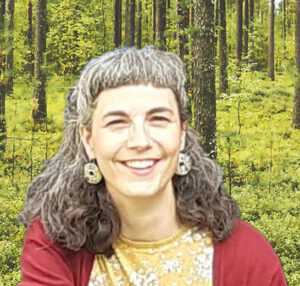 Several activities are organised for children including free play, where they can enjoy the nursery's amenities and play among themselves. They are supervised and guided by their teachers. There are many play areas for children to create their own scenarios, such as a mini kitchen, cars and a garage, etc. Teachers also encourage the children to play in groups. They also organise fun activities which are adaptable based on your child's age, and include painting, introduction to music, baby obstacle course, picture books, reading, etc.
The staff will ensure that your child's independence is respected throughout the different moments of the day (snack time, clean-up time, etc.).
Education is compulsory under the Jules Ferry law of March 28, 1882. This obligation applies to all children in France 3 years and over regardless of their nationality.
Families have two options:
registering their children in a public or private institution or,
home-schooling their children (and officially declaring this choice in advance).
Education in public schools is free of cost.
Textbooks are free up to 10th grade, as are the shared school materials. In high school, families purchase their children's textbooks.
Our administrative assistant will inform the city council and the school principal of your arrival. However, you can only start the registration process once you have arrived in France.
The French education system has put in place a Teaching Unit for non-French-speaking Students (UPE2A, Unité Pédagogique pour Élèves Allophones Arrivants). This unit is geared at helping new students learn French with classes integrated into their schedule based on their linguistic needs.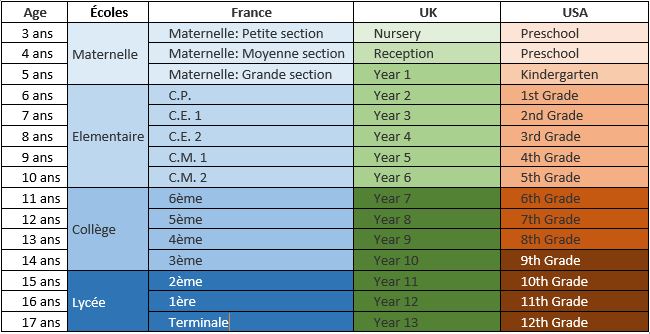 Schedule for kindergarten and elementary school
The school week:
includes 24 hours of teaching spread across 8 half-days
takes place on Mondays, Tuesdays, Thursdays and Fridays (8:20 am to 11:30 am and 1:20 pm to 4:30 pm)
A single school day:
cannot surpass 6 hours and a half-day cannot surpass 3.5 hours
includes a 2-hour lunch break in Massy
also gives children the opportunity to get support after school
The school year covers 36 weeks spread over 5 terms.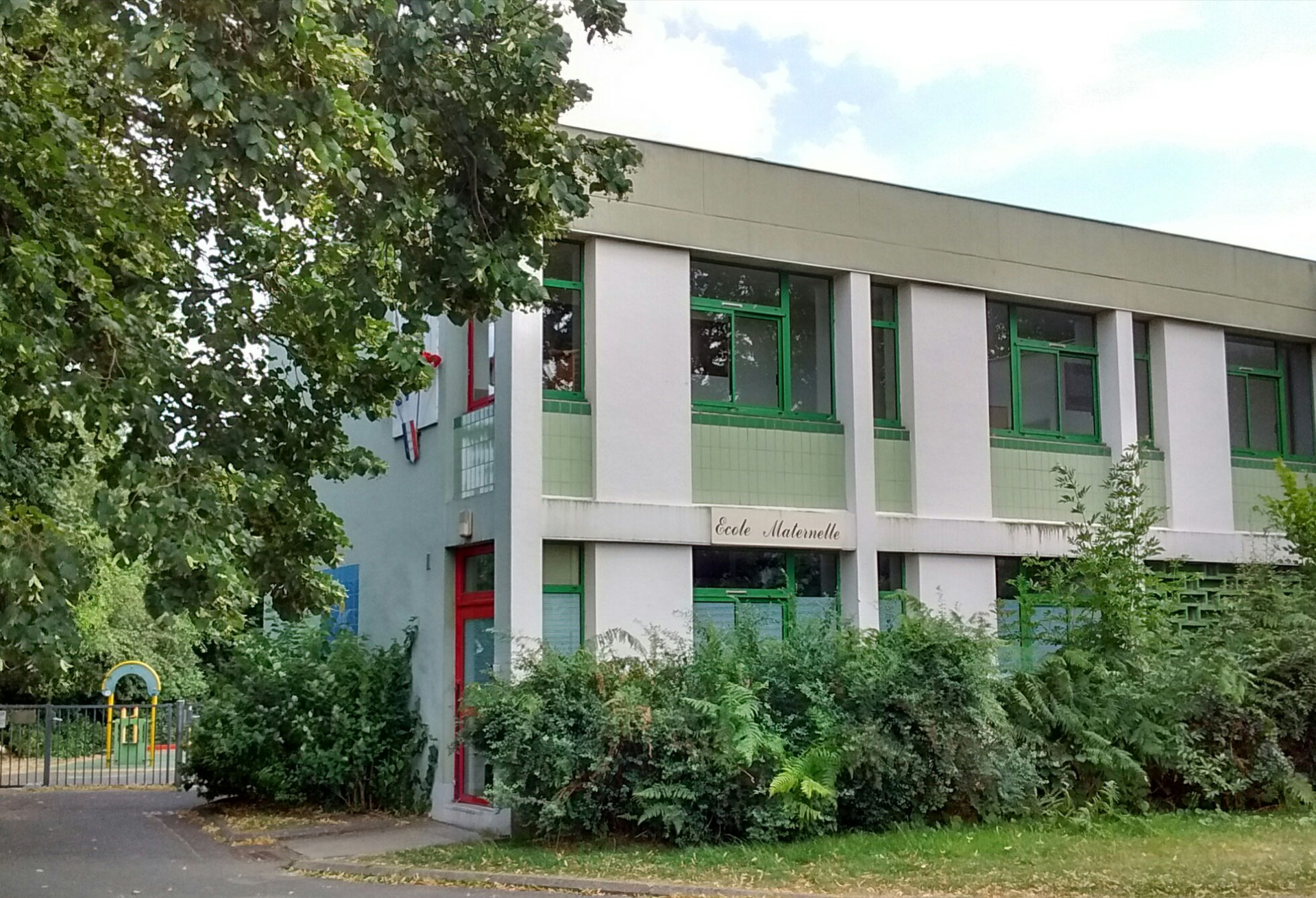 Children aged 3 to 5 will be registered in kindergarten.
The curriculum is divided into five learning areas:
using language in all its aspects
action, expression and comprehension through physical activity
action, expression and comprehension through artistic activities
developing skills to structure thoughts
exploring the world
Each of these five areas is essential for child development and will be focused on during the school day.
Language is placed at the head of the list as it is essential for their development. Engaging in physical and artistic activities develops your child's motor skills, imagination, feelings, ideas and emotional and language skills.
The areas "creating tools to structure thoughts" and "exploring the world" aim at developing your child's understanding of numbers and mathematical operations, observing the world around them and developing their curiosity. The need for young children to explore, discover, handle, experiment, play and communicate is stimulated so they can progressively master these skills and expand their horizons. By using the fundamentals they learned at home, kindergarten uses a programme that allows children to understand the world that surrounds them.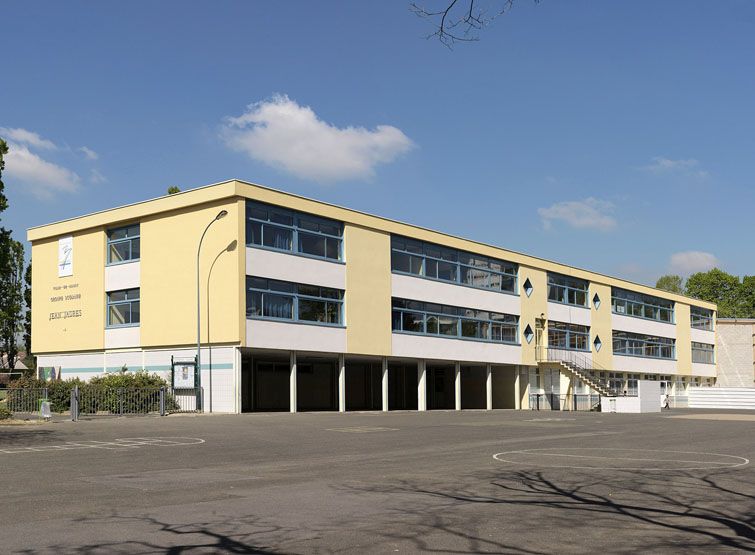 Children aged 6 to 10 will be registered in elementary school.
The curriculum is centred on widening their knowledge base and acquiring fundamental skills.
The objectives cover foundational concepts and are divided into five areas:
language for thinking and communicating
methods and tools for learning
civic education
natural and technical systems
representations of the world and human activity
The curriculum is designed to ensure that students succeed and to continuously improve the quality of their classes. Objectives are clearly defined using a programme tailored to students' pace of learning. Among the subjects are foreign languages, art, music, physical education, moral and civic education, critical thinking and mathematics.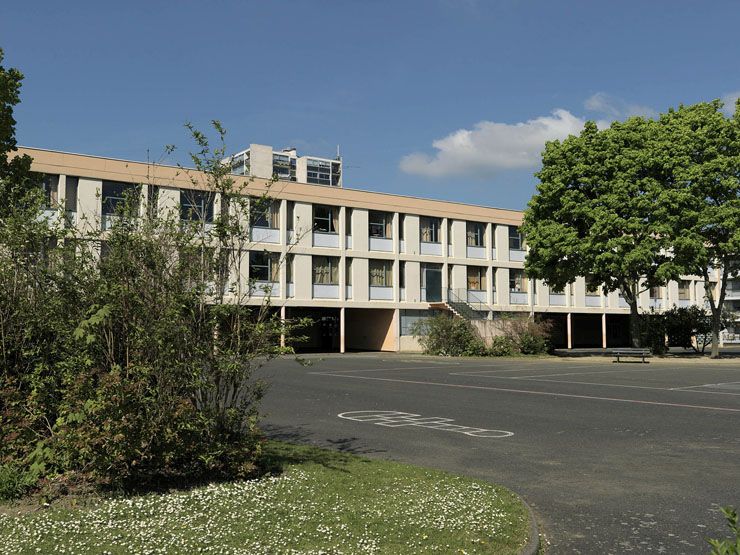 Junior high
Children aged 11 to 15 will be registered in junior high.
Known in France as collège, it is the next level of education for students who graduate from elementary school. Junior high covers four years of education, namely 6th grade, 7th grade, 8th grade and 9th grade.
Subject
Horaires des enseignements obligatoires par semaine
Subject
Volume
French
4 hours
Mathematics
3.5 hours
Physical Education
3 hours
Foreign Language 1
3 hours
Foreign Language 2
2.5 hours
Earth and Life Sciences
1.5 hours
Technology
1.5 hours
Physics-Chemistry
1.5 hours
History – Geography – Civics
3.5 hours
The Arts:

– Plastic Arts

– Music

2 hours:

1 hour

1 hour

Total
26 hours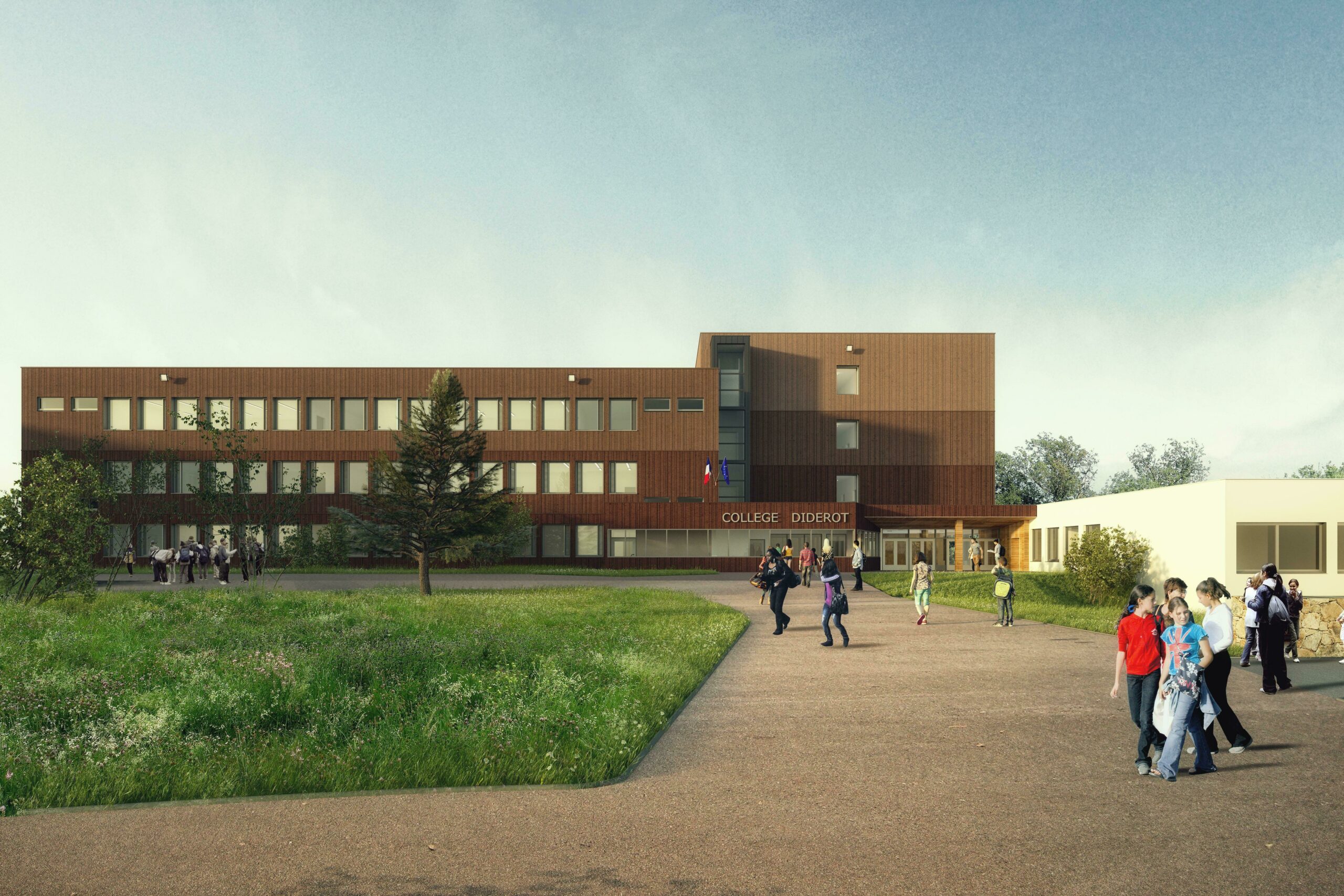 Junior High Diploma (brevet des collèges)
The Junior High Diploma is a certificate that proves that students have acquired the necessary skillset at the end of junior high.
Although it does not determine students' academic future at the end of 9th grade, it is seen as an exam that requires diligent study and attention. It is considered as students' first major exam and their first step into the academic world.
Students who acquire this diploma have also reached the end of compulsory education in France at age 16.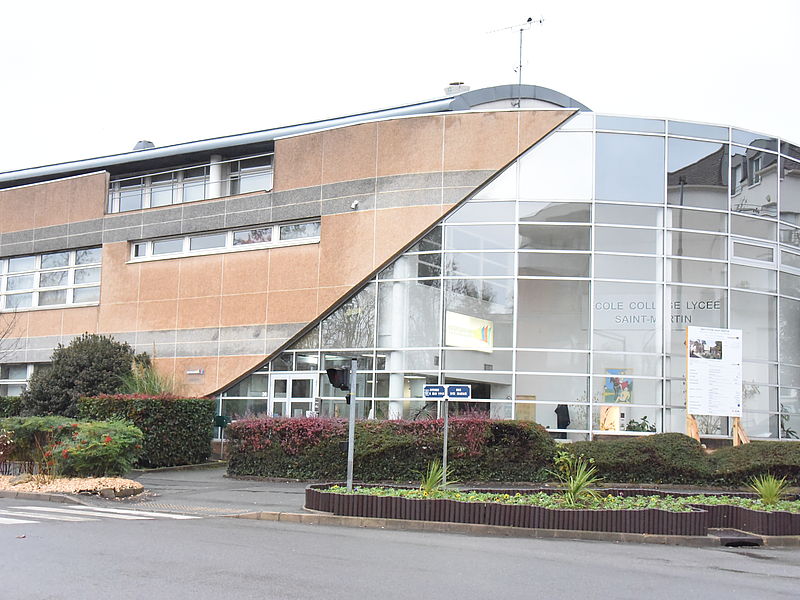 General and Technological High School (LEGT)
High school covers three grades, namely 10th grade, 11th grade and 12th grade. All students in 10th grade take classes from both the general and technological tracks. At the end of 10th grade, students choose which track to follow for the upcoming grades. Students in 11th and 12th grades take classes in specific streams and are assessed through the baccalaureate exam.
The baccalaureate exam evaluates students' knowledge at the end of high school and the results can be used to apply to university programmes.
General track
At the end of 10th grade, students who want to sit the general baccalaureate exam will choose 3 specialities from among the following:
The 7 most common specialities are:
History-Geography, Geopolitics and Political Sciences.
Humanities, Literature and Philosophy.
Foreign Languages, Literatures and Cultures.
Mathematics.
Physics-Chemistry.
Earth and Life Sciences.
Economics and Social Sciences.
La voie générale conduit à la poursuite d'études supérieures principalement en université, classe préparatoires aux grandes écoles ou en écoles spécialisées.
Technological track
The technological track prepares students for two-year vocational post-secondary programmes (technician or technologist certificate, etc.). Following these programmes, students can pursue a professional bachelor's degree or apply to engineering schools.
The technological baccalaureate exam has 8 streams:
Laboratory Sciences and Technology (STL)
Sustainable Development & Industrial Science and Technology (STI2D)
Science and Technology of Design and Applied Arts (STD2A)
Management Science and Technology (STMG)
Health & Social Science and Technology (ST2S)
Techniques of Music and Dance (S2TMD)
Science and Technology of the Hotel and Food Service Industries (STHR)
Agricultural and Life Sciences and Technology (STAV; for schools that are affiliated with the Ministry of Agriculture)